[scroll down to donate]
URGENT: ARC's Field Team, in collaboration with law enforcement, is rescuing 9 dogs from a horrific hoarding situation. These dogs were abandoned in a dark, sealed house. There are dead dogs in the house & mothers who recently gave birth, with no surviving puppies. The property owners moved out years ago and left the dogs behind in a dark nightmare. They stayed nearby and came only to push buckets of water and food in the door to these innocent prisoners -- without even stepping inside.

Dogs like Hawkeye (back) have lost their vision, likely from years of exposure to ammonia fumes. Dogs like Loki (front) are in abject terror. They struggle to smell food. They are filthy, afraid, and have many urgent medical needs. We have a surrender, and we'll be working with law enforcement to support their prosecution to the fullest extent of the law.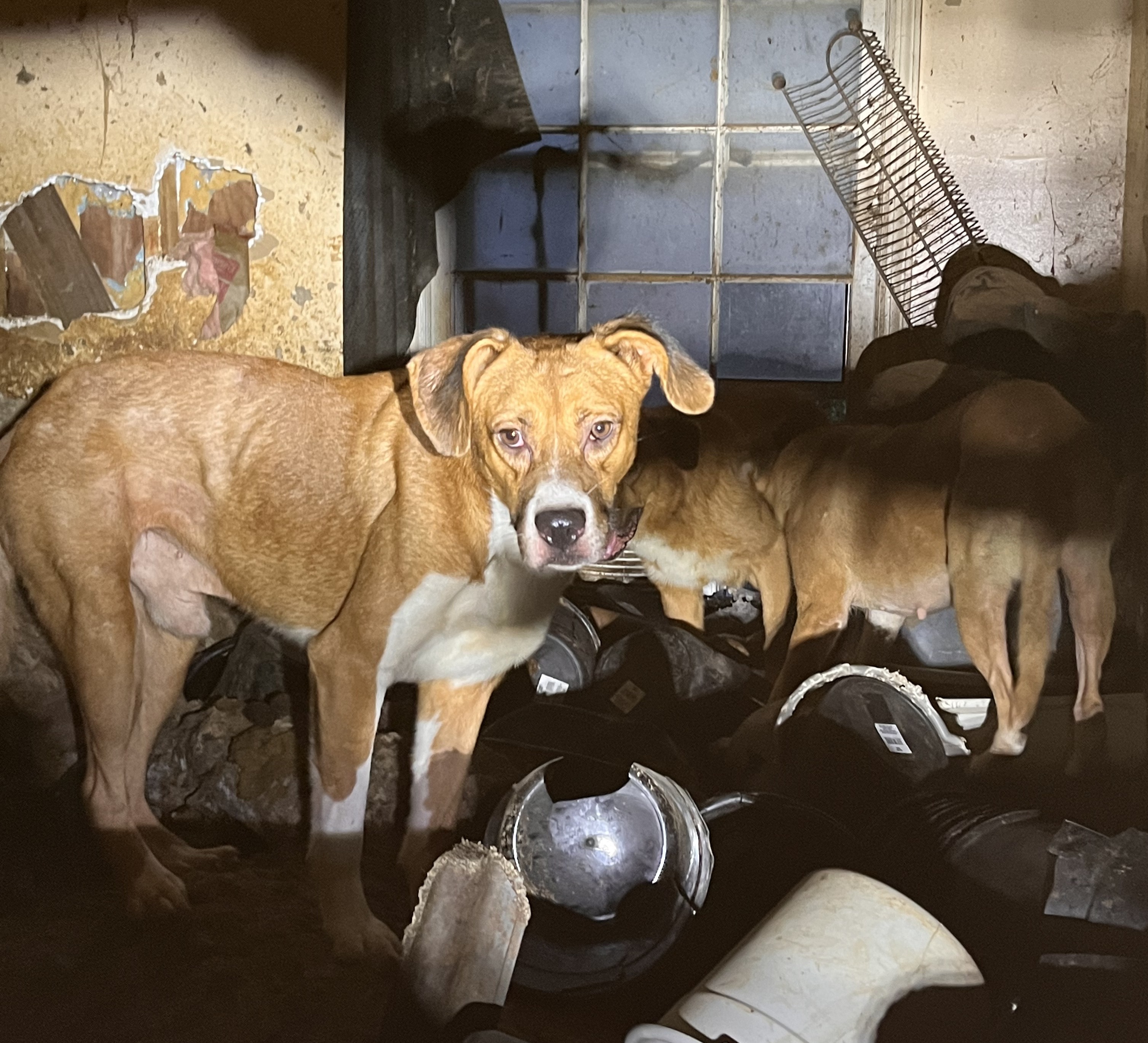 They desperately need your help right now.

Your life-saving gift can save Hawkeye and the others and help all of ARC's work to protect animals. Please donate today.