Operation Frosty Paws
Please Help Today
Around 19 dogs and a cat in terrible conditions need your help.
A seizure order has just come through for Animal Rescue Corps to save them from a site in Western Tennessee where at least two horses have already died from mistreatment and starvation.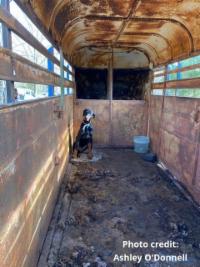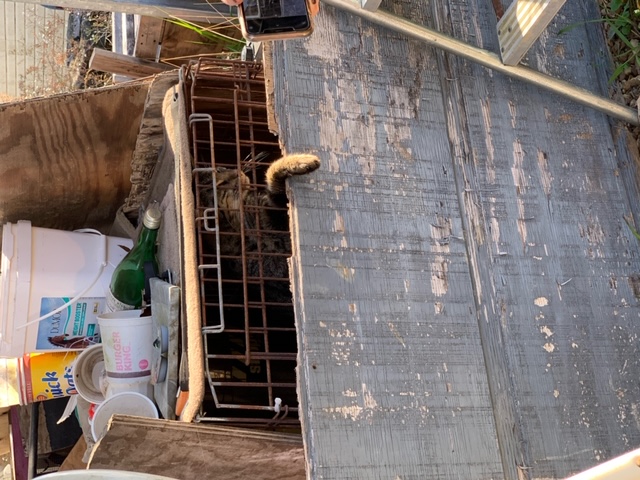 We have to act right now... We need you.
Help them and support all of ARC's life-changing work.
Please give now.